Welcome to
The Psychiatry Residency Located in Savannah, GA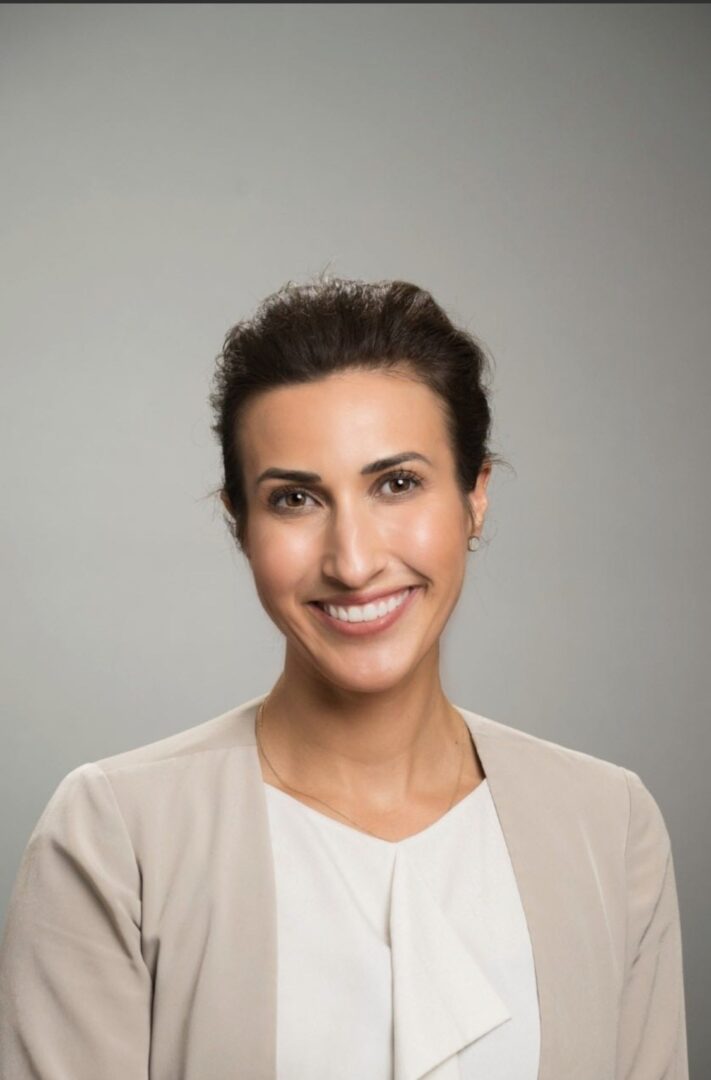 Thank you for your interest in our psychiatry residency program at Gateway Behavioral Health!
It is an exciting time in Savannah as our first residency class graduated in 2023 and we continue to grow our training programs with the addition of child and adolescent and addiction medicine fellowships.  Our community-focused program offers training in a variety of clinical settings to provide longitudinal patient care. Our residents work directly with attending physicians and receive individual mentoring and guidance as they build the skills and confidence to practice independently.
We are a hardworking, dedicated group with a genuine interest in building community relationships to better serve our patients and promote the growth of our field. We encourage discussion, welcome feedback, and foster learning through a balance of autonomy and oversight. Our board-certified psychiatrists are all engaged in active clinical practice and have expertise in a variety of areas including psychotherapy, general adult, child and adolescent, addiction, and forensic psychiatry. You will be an integral part of our team as we continue to expand our program and adapt training models to prepare you and your peers for a dynamic career of community-based practice.
One of the unique benefits of a newer residency training program is our ability to focus on the balance of clinical experience and scholarly activity. Your time is protected for formal didactics, which include case presentations, discussion of journal articles, interactive seminars, formal training in motivational interviewing as well as other forms of psychotherapy, and Applied Suicide Intervention Skills Training (ASIST). You will also have an opportunity to serve in a teaching role when working with our medical students through Mercer University School of Medicine.
We look forward to connecting with you during the upcoming interview season. Please contact psychresidency@gatewaycsb.org if you would like information regarding upcoming Q&A sessions or would like to be connected with one of our residents. We will do our best to answer your questions and give you a sense of our wonderful program, city, and residency family.
We are excited about your journey and hope to be a part of your transition into the next phase of training. The diverse opportunities, enthusiastic faculty, and southern coastal city set the stage for an enjoyable and fulfilling residency experience. Thank you for your interest and we look forward to meeting you soon!
Warmly,
Krystle Graham, DO
Psychiatry Residency Program Director