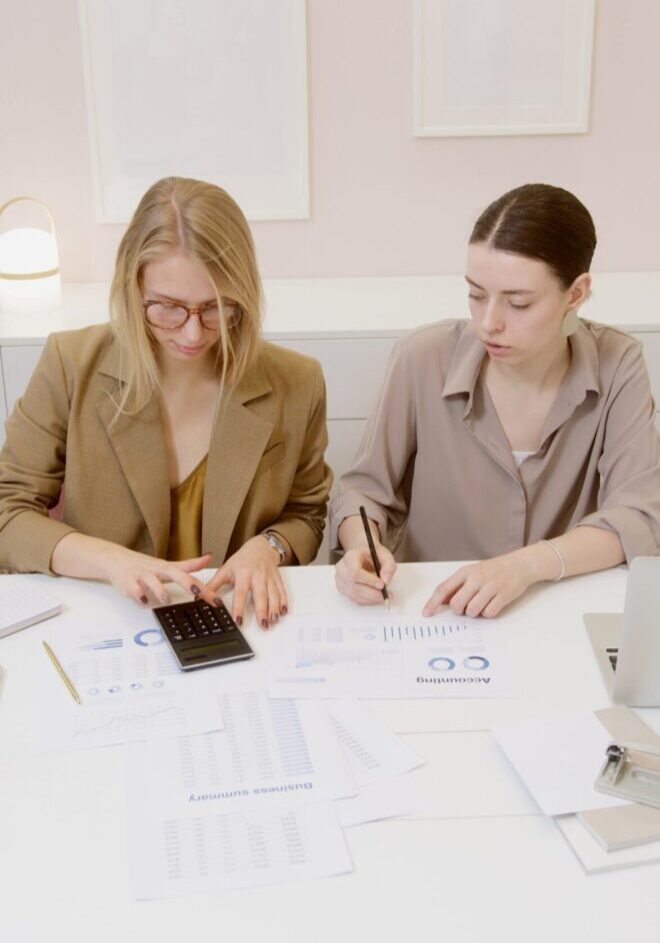 Gateway Benefits (Based on the State of Georgia):
Specified Critical Illness

Employee Assistance Program (EAP)
Personalized Embroidered White Lab Coat

Personal Leave Time (PTO)

5 Weeks (25 Business Days) of Vacation, Annually, with the approval of the Program Director and Site Director

Gateway-Issued Electronic Devices (i.e. laptop and mobile phone)
Psychiatry/Mental Health Conferences (APA/GPPA/IPS/NatCon)

Educational Books provided to Residents

Georgia Medical License (PGY 2)
We make every effort to underwrite expenses when a resident presents a paper at a national meeting. In addition, we encourage the involvement of residents in local and national psychiatric organizations and will support such activities as long as the budget allows.